Kidney Research Institute
Developing early detection, prevention, and treatment of kidney disease and its complications.
In 2003, a task force comprised of leadership from UW Medicine Northwest Kidney Centers and the community pioneered the concept of a research institute dedicated solely to kidney disease. The Kidney Research Institute opened its doors in 2008, proud to build on 50 years of kidney research history in Seattle.
Clinical/translational kidney research is conducted predominantly through the Kidney Research Institute. The focus is on developing early detection, prevention, and treatment of kidney disease and its complications. The Kidney Research Institute closely collaborates with our investigators at the Veteran's Affairs Health Services Research & Development.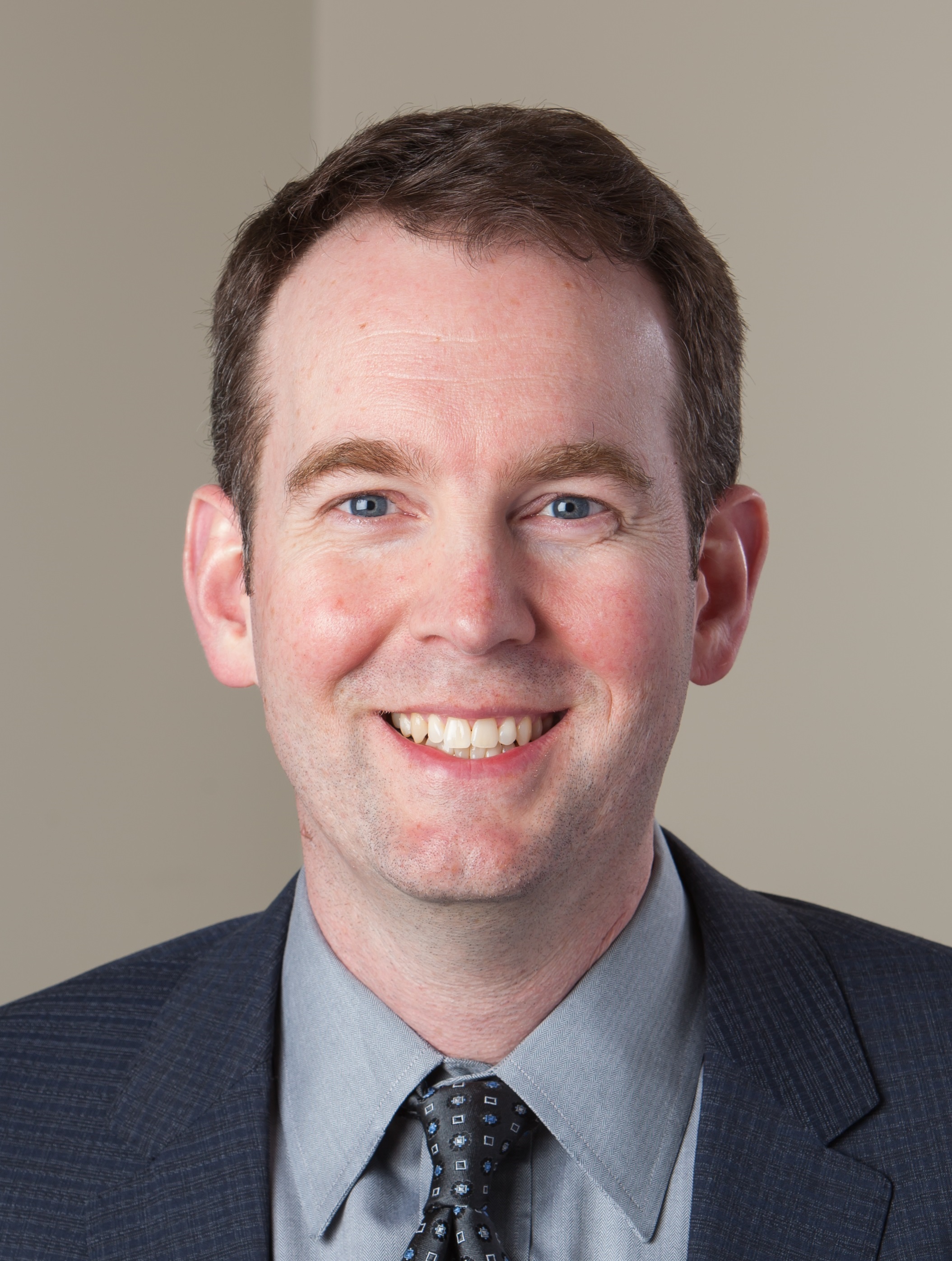 Professor
Director of Research, Nephrology
Director, Kidney Research Institute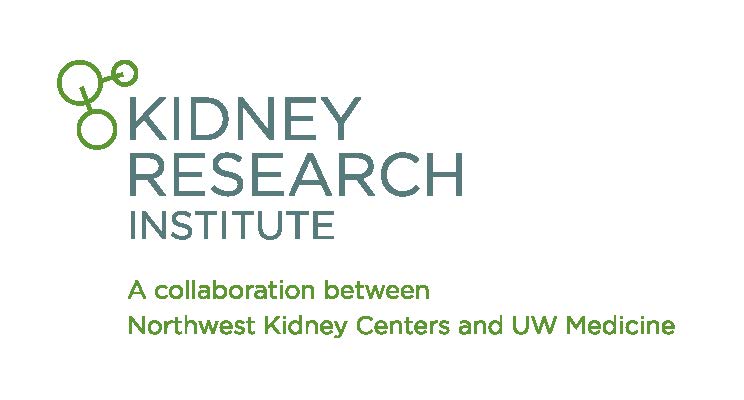 Center for Dialysis Innovation
Revolutionizing kidney dialysis by improving the health and well-being of people receiving dialysis treatment.
In 2011, Jonathan Himmelfarb, MD and Buddy Ratner, PhD, began envisioning the Center for Dialysis Innovation. However, the roots of the team story date back to the 1950s with the Seattle collaboration of physician (Belding Scribner), bioengineer (Wayne Quinton), and chemical engineer (Lester Babb). This multidisciplinary team developed practical kidney dialysis and launched the world's first hemodialysis center, today known as Northwest Kidney Centers.
In 1967 Dr. Ratner pursued his Ph.D. thesis on kidney dialysis membranes and then came to the UW where he started programs on blood compatibility and biocompatibility. In the 1990s Dr. Himmelfarb published numerous articles on hemodialysis inflammation, thrombosis, and vascular access. Thus, the foundations for the team were based on common interests and extensive experience in areas critical to dialysis.
Himmelfarb and Ratner joined forces to revolutionize kidney dialysis, inspired by the birthplace of kidney dialysis. Other components of the CDI team include researchers from the NSF-funded University of Washington Engineered Biomaterials (UWEB) program and the UW Kidney Research Institute (KRI).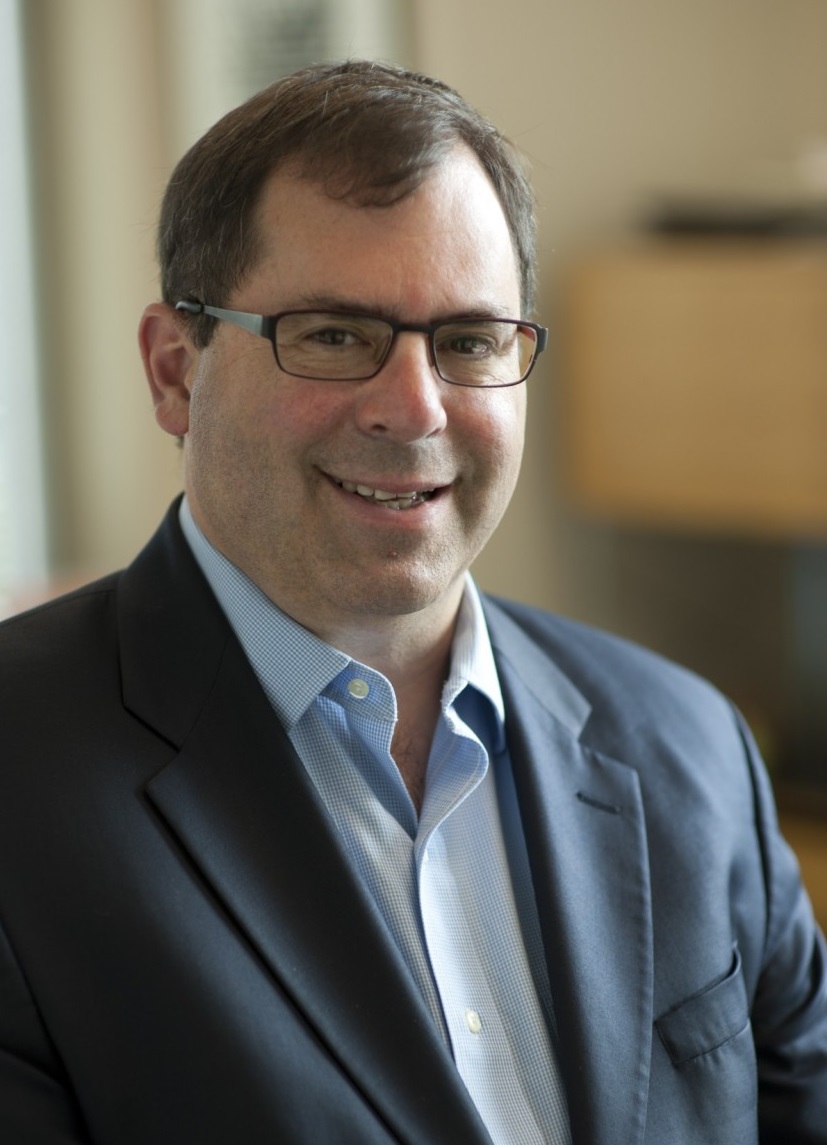 Professor
Director, Center for Dialysis Innovation
Director, Kidney Precision Medicine Project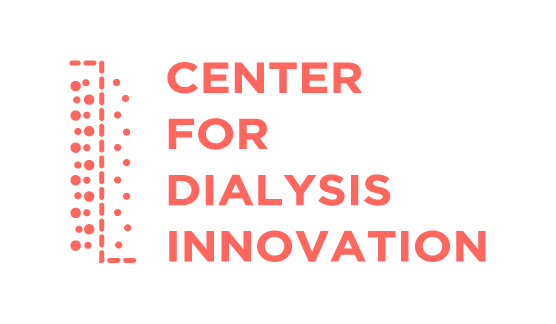 Faculty Areas of Research
Acute Kidney Injury
Biomarker Discovery/Validation
Cancer before and after organ transplant
Cardiovascular Disease
Developmental Biology/Stem Cells
Diabetic Kidney Disease
Dialysis/End Stage Renal Disease/Access
Genetics
Geriatrics
Glomerular Disease
Hypertension
Metabolic Complications and Mineral Metabolism
Novel Dialysis Devices
Pharmacology
Polycystic Kidney Disease
Racial Disparities
Toxicology
Transplant