Kidney Research Institute
Developing early detection, prevention, and treatment of kidney disease and its complications.
In 2003, a task force comprised of leadership from UW Medicine Northwest Kidney Centers and the community pioneered the concept of a research institute dedicated solely to kidney disease. The Kidney Research Institute opened its doors in 2008, proud to build on 50 years of kidney research history in Seattle. Dr. Jonathan Himmelfarb was recruited as the founding Director, and Dr. Ian de Boer assumed the role in 2022.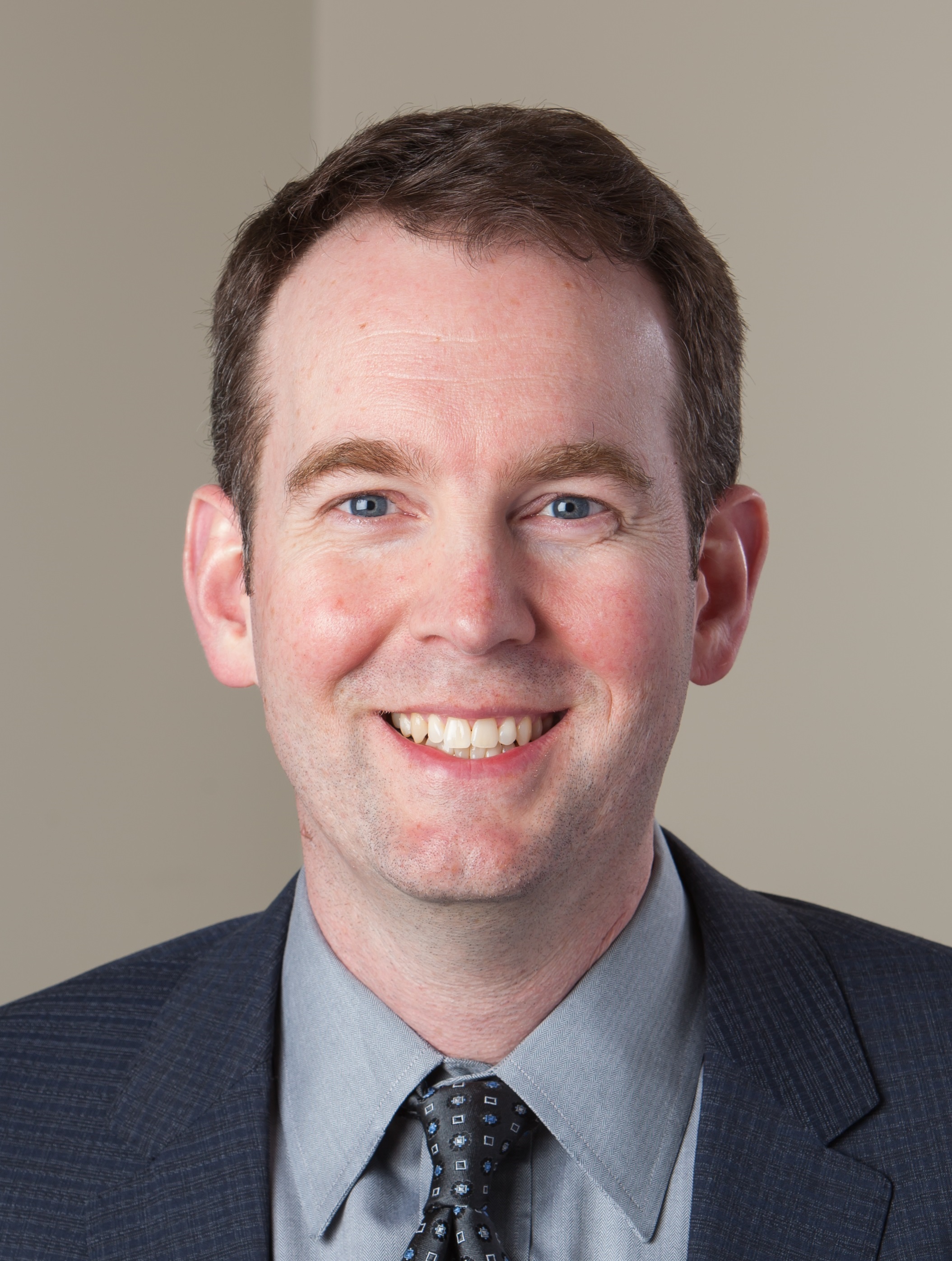 Professor
Director of Research, Nephrology
Director, Kidney Research Institute
The KRI is a collaboration between UW Medicine and Northwest Kidney Centers, and it has catalyzed kidney-disease-related research at UW, across the divisions within the department, across departments within the School of Medicine, and across various schools at UW. Since its inception, the KRI investigators have procured over $200 million in extramural research funding (primarily federal), enrolled over 8000 patients with kidney diseases in research studies, and generated over 1500 original research publications.
Today, the KRI is the central hub of the ambitious NIDDK-sponsored Kidney Precision Medicine Project led by Dr. Himmelfarb. The KRI has led the work on "kidney-on-a-chip" as a part of the larger nationwide initiative of "organs-on-a-chip" to accelerate the pace of the discovery of therapeutics.
Clinical/translational kidney research is conducted predominantly through the Kidney Research Institute. The focus is on developing early detection, prevention, and treatment of kidney disease and its complications. The Kidney Research Institute closely collaborates with our investigators at the Veteran's Affairs Health Services Research & Development.
There are over 40 investigator-initiated studies ongoing within the KRI that include several clinical trials to advance blood pressure and symptom management and treat secondary hyperparathyroidism in patients undergoing long-term dialysis, depression management in patients with advanced kidney disease, innovative treatments for various glomerular diseases; cohort studies to examine glycemia in patients undergoing long-term dialysis and optimal use of biomarkers for kidney disease in heart failure; translational studies to study tubular function in kidney diseases and autophagy in diabetic kidney disease; and qualitative studies to operationalize non-dialytic management of kidney failure and increase patient-centeredness of transplant evaluation for older adults. 
The KRI has led the nation in patient engagement to set the research agenda for nephrology research with the establishment of the Patient Advisory Committee in 2016 and the appointment of a Director for Patient Engagement in 2018.
Today, many of the research studies are guided by patient partners that serve to enhance the meaningfulness of research undertaken by the KRI investigators.
Center for Dialysis Innovation
Revolutionizing kidney dialysis by improving the health and well-being of people receiving dialysis treatment.
In 2011, Jonathan Himmelfarb, MD, and Buddy Ratner, PhD, began envisioning the Center for Dialysis Innovation. However, the roots of the team story date back to the 1950s with the Seattle collaboration of a physician (Belding Scribner), a bioengineer (Wayne Quinton), and a chemical engineer (Lester Babb). This multidisciplinary team developed practical kidney dialysis and launched the world's first hemodialysis center, today known as Northwest Kidney Centers.
In 1967 Dr. Ratner pursued his Ph.D. thesis on kidney dialysis membranes and then came to the UW where he started programs on blood compatibility and biocompatibility. In the 1990s Dr. Himmelfarb published numerous articles on hemodialysis inflammation, thrombosis, and vascular access. Thus, the foundations for the team were based on common interests and extensive experience in areas critical to dialysis.
Himmelfarb and Ratner joined forces to revolutionize kidney dialysis, inspired by the birthplace of kidney dialysis. Other components of the CDI team include researchers from the NSF-funded University of Washington Engineered Biomaterials (UWEB) program and the UW Kidney Research Institute (KRI).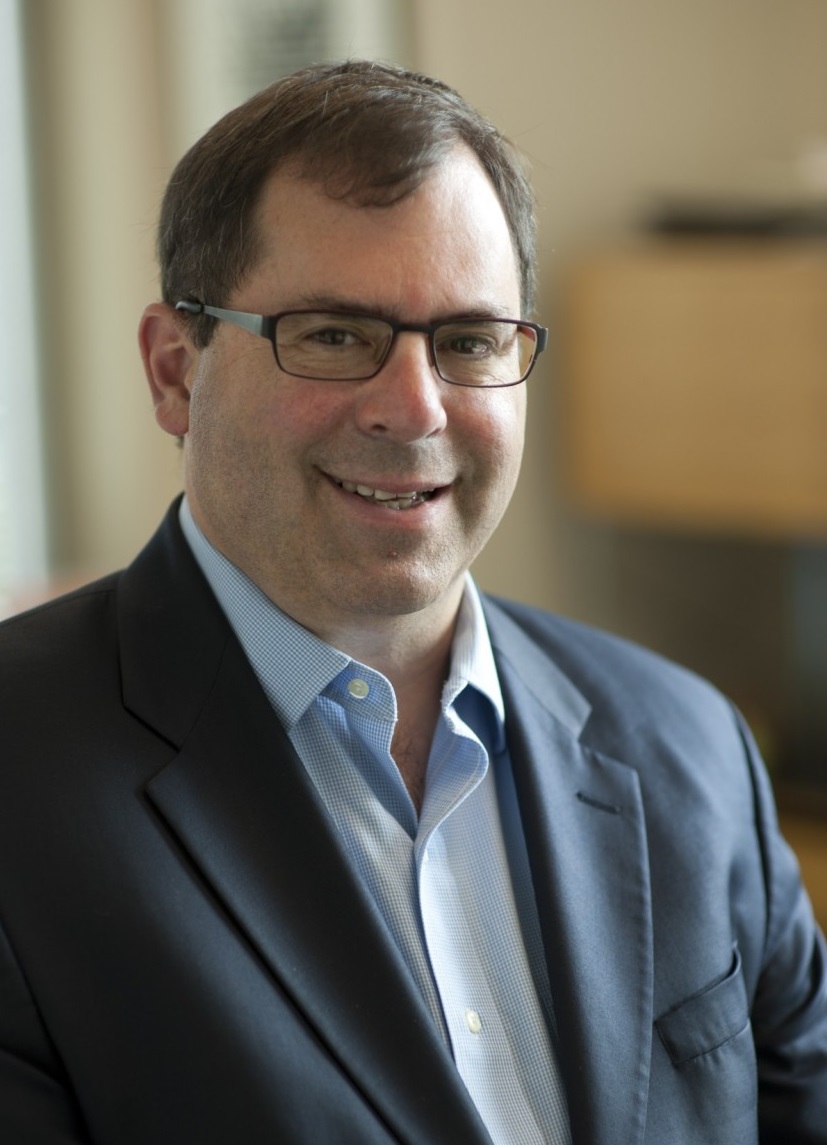 Professor
Director, Center for Dialysis Innovation
Director, Kidney Precision Medicine Project
In its view, the ideal solutions would combine the optimization of dialysis therapy with enhanced opportunities for patient independence and autonomy in self-care.
The multidisciplinary team at CDI has expertise in uremia, biomaterials engineering, clinical trials in dialysis, laboratory assays of uremic toxicity, renal nutrition and metabolism, hemostasis and thrombosis, innate immunity, quantitative modeling, vascular access, patient-centered and health services research. 
Laboratory Research
Divisional faculty continue to advance the understanding of the pathophysiology of kidney diseases with laboratory-based research that is broadly based on studying the role of podocytes in glomerular disease and the process of aging in the kidney (Shankland) and using tissue organoids (Freedman).
Both these UW investigators are a part of the NIH-funded (Re) Building the Kidney consortium, to leverage tissue regeneration as a treatment for kidney diseases. Organoids are an innovative approach to understanding disease pathophysiology and the current focus at UW is to advance the understanding of polycystic kidney disease and cystinosis, among others.
Transplantation Research
There is a robust research program that offers transplant recipients state-of-the-art treatments by participating in a large number of ongoing multicenter clinical trials.
Further, the Center for Innovations in Cancer and Transplant  (CICT) has recently been established to integrate healthcare and research to transform the lives of people with cancer and organ transplants.
Areas of Research
Acute Kidney Injury
Biomarker Discovery/Validation
Cancer before and after organ transplant
Cardiovascular Disease
Developmental Biology/Stem Cells
Diabetic Kidney Disease
Dialysis/End Stage Renal Disease/Access
Genetics
Geriatrics
Glomerular Disease
Hypertension
Metabolic Complications and Mineral Metabolism
Novel Dialysis Devices
Pharmacology
Polycystic Kidney Disease
Racial Disparities
Toxicology
Transplant