Beginnings
Prior to the 1950s failing kidney function was a guarantee of death. Healthy kidneys remove waste and excess water from the blood, but if the kidneys fail, dialysis is needed to remove the excess waste. Dialysis at that time was used only to stabilize a patient. If the kidneys did not begin to function properly the patient would eventually die of kidney failure. 
Patients could not undergo dialysis treatment indefinitely due to the glass shunts that were used in the treatment. The shunts caused damage to veins and arteries to such a degree that long-term dialysis was impossible.
The 1960s
In 1960, Dr. Belding H. Scribner and his team at the University of Washington modified glass dialysis shunts by making them from Teflon.

The Teflon Scribner Shunt worked by keeping the circulatory access open after dialysis treatment. Whenever necessary, the kidney dialysis machine could be attached to the tube without damaging the veins or arteries.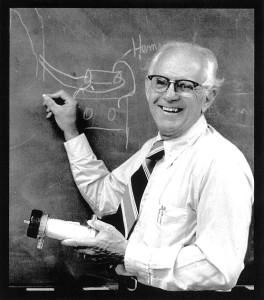 1962
With the creation of the Scribner Shunt, ongoing dialysis treatment became a reality and patients with chronic kidney disease could live with the disease.
The world's first outpatient dialysis treatment center, the Seattle Artificial Kidney Center, was established by Dr. James Haviland in January 1962, later renamed Northwest Kidney Centers.
Dr. Scribner received the Gairdner Foundation International Award in 1969, and the Albert Lasker Award in 2002 for major contributions to medical science.
The 1970s
1970
Research by Dr. Henry Tenckhoff and Dr. Fred Boen resulted in peritoneal dialysis being offered by the Northwest Kidney Centers.
1979
Dr. Robert O. Hickman created the Hickman catheter (double-lumen silicone rubber Dacron cuffed catheter), for ambulatory home PN and chemotherapy.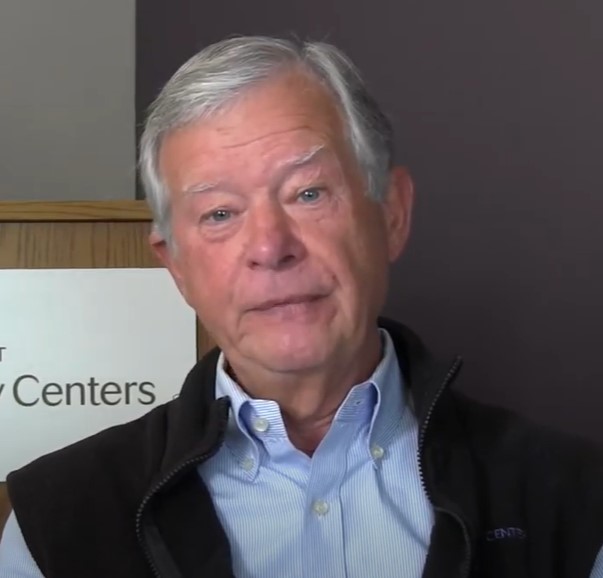 Oral History
In the early 1970s, Dr. Mike Kelly moved to Seattle to work at the UW Medical Center.
In this video interview, Dr. Kelly remembers his early career working with Dr. Belding Scribner and the team of dialysis pioneers in the Division of Nephrology.
1989
Northwest Kidney Centers was the first site for human studies on erythropoietin.

2008
Kidney Research Institute is established as a leading clinical research endeavor focusing on the early detection, prevention, and treatment of kidney disease and its complications.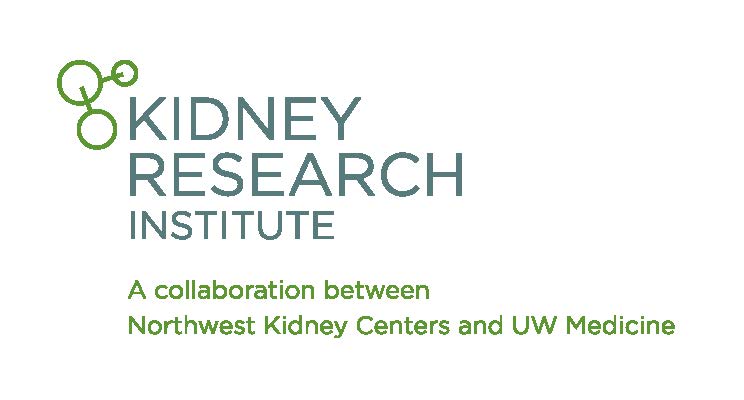 2011
The Center for Dialysis Innovation begins with a vision to revolutionize kidney dialysis.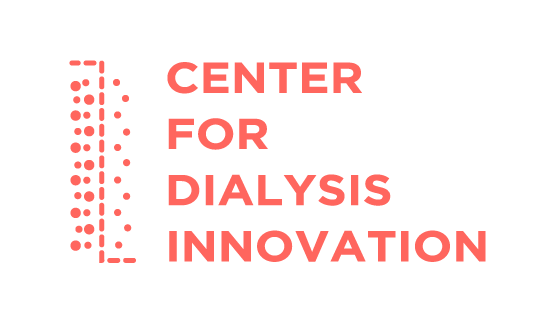 Continuing innovations 
Our work continues today with translational and basic research, clinical trials, improvements in technology, and the desire to improve the lives of kidney patients.