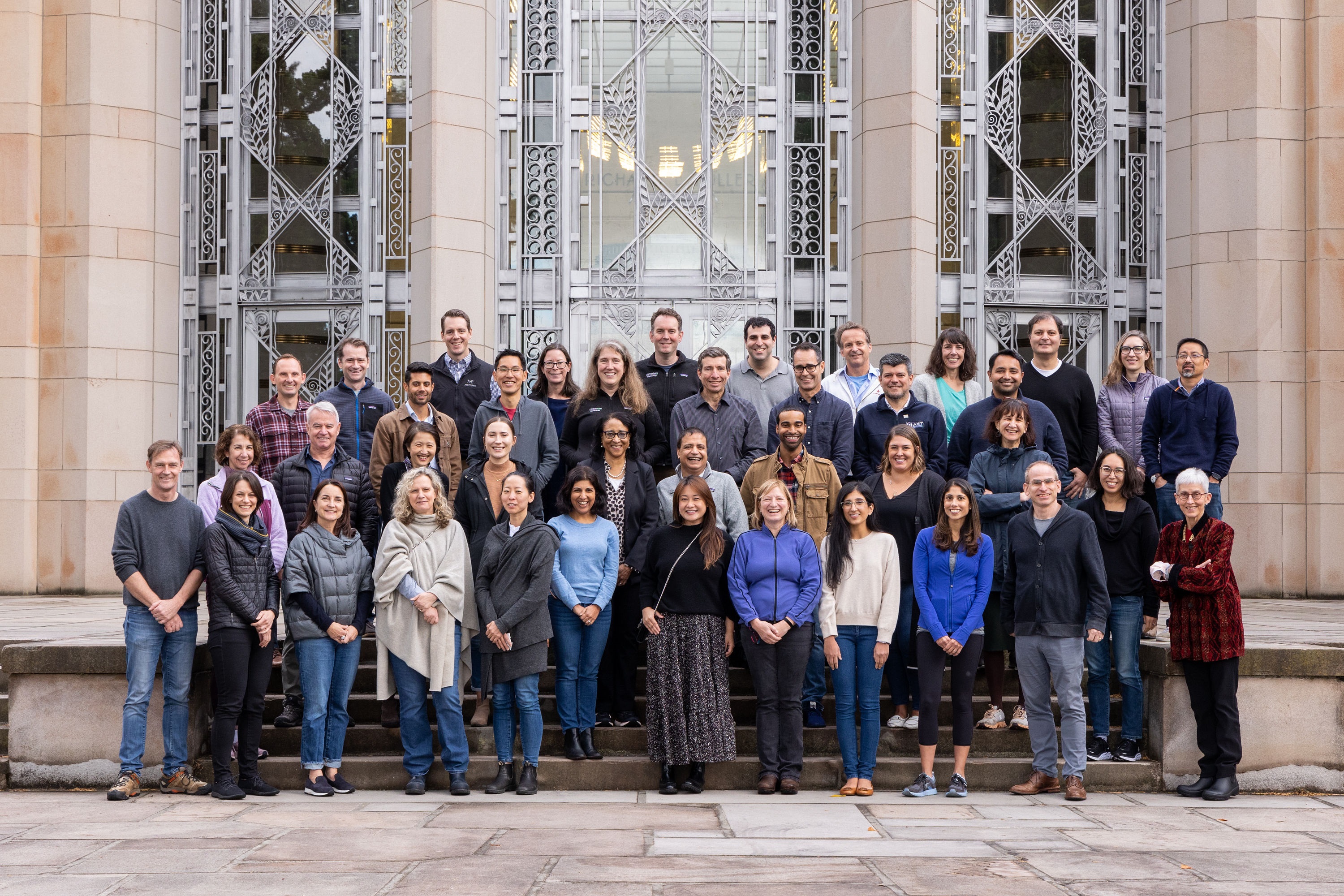 vision and Mission
Vision
Committed to leading change within kidney care.
Mission
To conduct path-breaking research, provide state-of-the-art person-centered kidney care, and train the next generation of nephrology leaders to improve the lives of people with kidney disease.
Clinical Care 
We serve a diverse patient population throughout the region, at the VA Puget Sound Health Care System, Harborview Medical Center, the University of Washington Medical Center, and UW Medicine Northwest.
We seek to serve ALL  patients with kidney disease, offering subspecialty expertise in dialysis, geriatrics, palliative care, glomerular disease, hypertension, chronic kidney disease, and onco-nephrology.
Our renowned kidney transplant program is one of only four nationwide programs with higher-than-expected patient survival. Our doctors are perennial winners of the Seattle Met's Top Doctors awards, and many are regarded as national and international leaders in their fields. 
Research and Collaboration
We are committed to bench-to-bedside (and back-to-bench) research to tackle important kidney diseases and related issues to improve patient outcomes and guide policy development.
We provide opportunities for our patients to participate in clinical trials, receive novel therapies, and inform the direction of our basic, translational and clinical kidney research. 
Education
Our Nephrology Fellowship Training Program provides a fast-paced and hands-on educational experience modeled around deliberate inpatient experiences and subspecialty outpatient, dialysis, and kidney transplant rotations.
We provide focused mentoring to all of our trainees, and our research fellows have a strong track record of success in making the transition from fellow to faculty.
We are proud to have had an NIH T-32 training grant for over 2 decades. We welcome and encourage medical students and residents to our clinical services.
Our weekly conferences allow faculty and fellows to learn from each other and to share knowledge with the nephrology community. National visiting speakers are part of the Grand Rounds conference throughout the academic year.
Help us succeed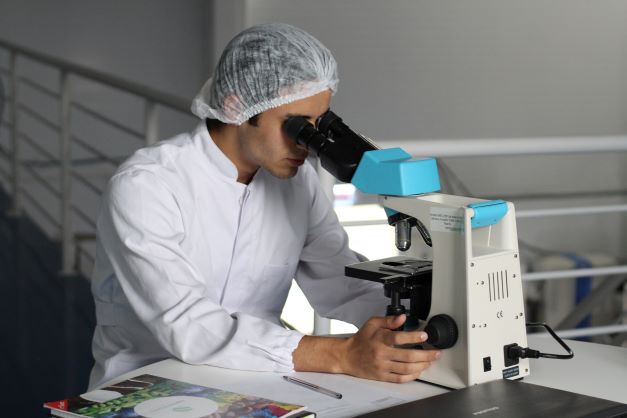 With your generosity, we will continue our robust kidney research programs, and support the educational advancements of our trainees.
Where We Stand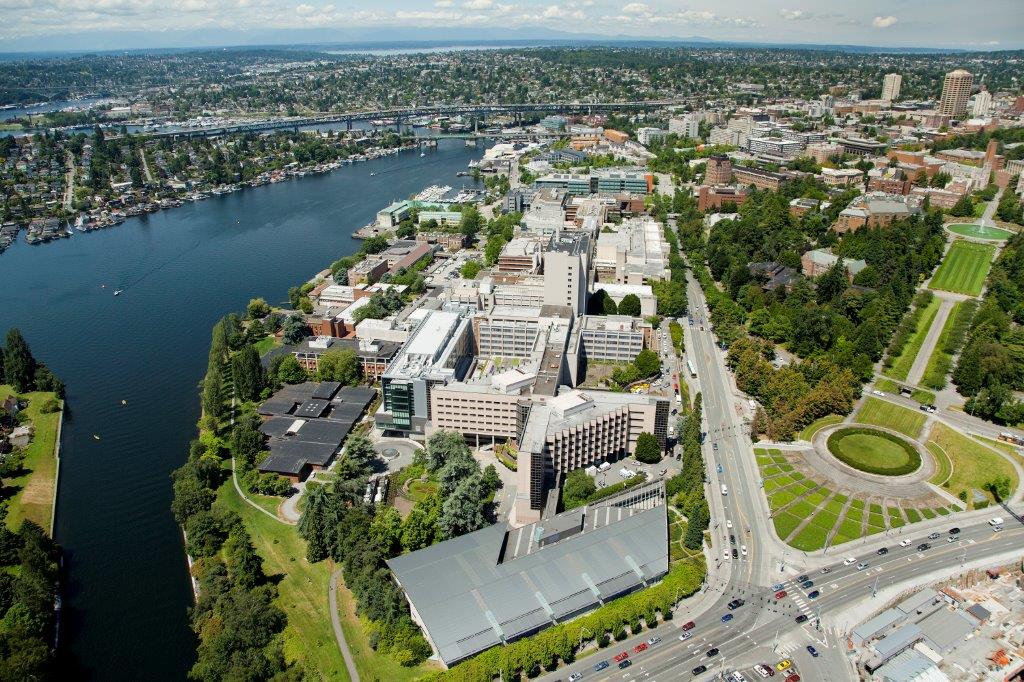 Land Acknowledgement
The University of Washington and the School of Medicine acknowledge and honor that the University stands on the unceded land of the Coast Salish peoples, land which touches the shared waters of all tribes and bands within the Duwamish, Suquamish, Tulalip, and Muckleshoot nations.
Awards