The Kidney Genetics Clinic is a collaborative effort between the divisions of Nephrology and Medical Genetics.
For Patients
206.744.3622
Learn more about the Kidney Genetics Clinic
Kidney-Genetics_clinical-services.pdf
The clinic utilizes a multidisciplinary team composed of a nephrologist, medical geneticist, genetic counselor, and provides in-house genetic testing through the UW Center for Precision Diagnostics, a CLIA/CAP-certified lab specializing in genetic testing.
The clinic emphasis is on assistance with diagnosis and testing for referring providers. Genetic counseling is available before and after testing to assure that individuals and family members understand the process and the implications of the findings.  In addition, the laboratory confirms prior approval for testing with payors.
Individual tests for specific genes are available, as well as a variety of multi-gene panels depending on the condition of interest. 
For some patients the focus will be on providing genetic diagnostic services and the patient will return for ongoing care to the referring provider. For others we will provide comprehensive longitudinal care encompassing all aspects of chronic kidney disease management.
"We are excited to be part of the first focused clinic for genetic kidney diseases on the West Coast.
We strive to build an environment where the needs of patients and their families with often rare conditions are understood and addressed."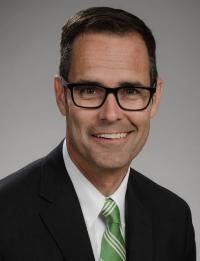 Clinical Associate Professor
---