Contact Info
Contact info
206-292-2771
"Our expert clinicians address physical symptoms, and guide people with advanced kidney disease to tailor treatment decisions to what is most important to them.

Our experts also lead an initiative at Northwest Kidney Centers to meet the kidney palliative care needs of people on dialysis."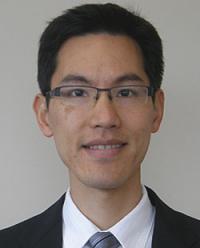 Daniel Lam, MD
Medical Director, Kidney Palliative Care
Clinical Associate Professor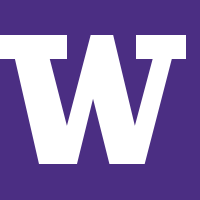 The spotlight title goes here
The spotlight subtitle goes here.