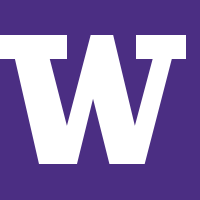 Leadership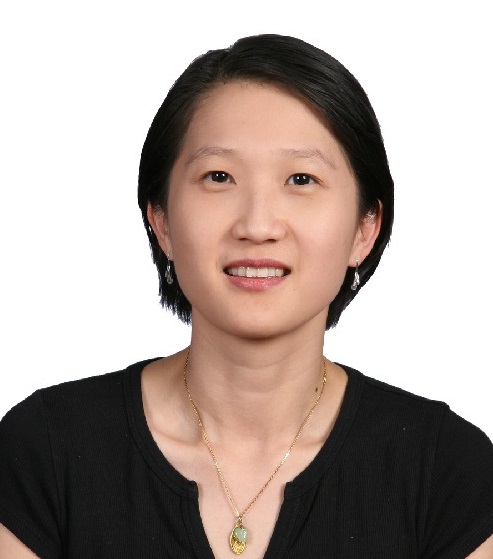 Clinical Associate Professor
Director, Transplant Fellowship Program
A message from the  Director
We pride ourselves on being one of the best institutions in the region serving a wide catchment area of Washington, Wyoming, Alaska, Montana, and Idaho (WWAMI) with excellent clinical training and abundant research opportunities.

I look forward to showcasing our program, as well as our vibrant city of Seattle, to you.
Transplant Program 
We offer a one-year clinical transplant nephrology fellowship, accredited by the American Society of Transplantation. Fellowship graduates are eligible to be UNOS-approved medical directors of a kidney and/or pancreas transplant program.
Transplant Fellow 2023-24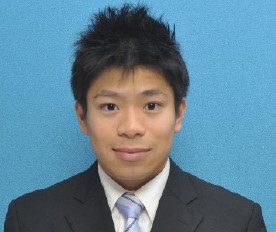 Ben Boonpheng 
Fellow Alumni
Danyi Zheng, MD
Fellowship 2022-23
Position on graduating: Intermountain Health, Salt Lake City, UT
Ben Boonpheng, MD
Fellowship 2021-2022
Position on graduating: Private Practice Group, Tennessee
Rasha Alawieh, MD
Fellowship 2020-2021
Position on graduating: Yale-Waterbury
Carrie Minnelli, MD
Fellowship 2018-2019
Position on graduating: Desert Nephrology Medical Group, Palm Springs, CA
Samuel Chakola, MD
Fellowship 2016-2017
Position on graduating: Holy Family Hospital, Bandra (West), Mumbai, India
Iris De Castro, MD
Fellowship 2015-2016
Position on graduating: Clinical Assistant Professor, University of Washington, Seattle, WA
Christopher Johnson, MD
Fellowship 2014-2015
Position on graduating: Clinical Assistant Professor, University of Washington, Seattle, WA
Ravi Aiyer, MD
Fellowship 2013-2014
Position on graduating: Providence Kidney Care, Spokane, WA
Cyril Kuriakose, MD
Fellowship 2012-2013
Position on graduating: Nephrology Associates of Central Florida, Orlando, FL