Dialysis Program
Outpatient Dialysis Program
We provide outpatient dialysis care to patients in King, Snohomish, and Pierce counties, and include care for patients undergoing in-center hemodialysis or home dialysis (peritoneal or home hemodialysis).
Our care philosophy is highly patient-centered – unique in our community, our nephrology care providers drive to dialysis units to see patients while they are undergoing in-center hemodialysis rather than asking them to drive to our clinical sites during their dialysis-free time. Further, a larger proportion of our patients are treated with home dialysis than in the community or nation at large.
Finally, work at UW has led to the establishment of the first-ever community-based kidney supportive care program at the Northwest Kidney Centers to deliver palliative care to patients undergoing long-term dialysis.
Medical Directors
Associate Professor
Director, Outpatient Dialysis, University of Washington
Vice-Chair, Medical Executive Committee, Northwest Kidney Centers
Medical Director, Broadway and Elliott Bay Kidney Centers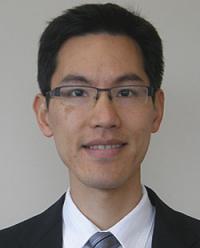 Clinical Associate Professor
Medical Director, Harborview Medical Center Palliative Care Services
Palliative Care Medical Advisor, Northwest Kidney Centers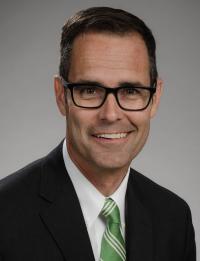 Clinical Associate Professor
Medical Director, Scribner Kidney Center
Community Leaders
Several of our physicians serve as leaders in the care of dialysis patients in our community.
Dr. Daniel Lam leads the Kidney Palliative Care Program providing palliative care to patients undergoing dialysis in Northwest Kidney Centers facilities.
Dr. Matthew Rivara is vice-chair of the Medical Executive Committee of the Northwest Kidney Centers.
Dr. Lam, Dr. Rivara, and Dr. Brendan Shannon serve as Medical Directors of dialysis facilities.
Training and Education
We are committed to training the next generation of nephrologists in the science and the art of delivering medical care to patients undergoing long-term dialysis.
The physicians, advanced practice providers, nurses, and administrators in our dialysis practice meet regularly to share complex problems patients are experiencing and review the literature to ensure our practice remains at the cutting edge of providing the best treatment for our patients.
Training in the management of patients undergoing long-term dialysis is a key component of the two-year fellowship in nephrology. In addition, we offer the opportunity for trainees to do an advanced clinical research specialty fellowship in the basics of public health policy, with reference to kidney disease and a focus on home dialysis, in the year-long Peckham Policy Leadership and Home Dialysis Fellowship.
Research
We take pride in our dialysis research.
Research is ongoing in partnership with the Kidney Research Institute (KRI) and the Center for Dialysis Innovation (CDI).
 

A tradition of excellence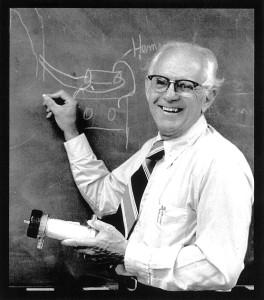 Long-term outpatient dialysis for kidney failure began in Seattle with our first UW nephrology division head, Dr. Belding H. Scribner. We continue to uphold the tradition of excellence and innovation in providing dialysis care to patients with kidney failure in our community.
 Our team of providers oversees the care of patients who receive long-term dialysis in community-based facilities in the greater Seattle area, whether in-center hemodialysis, peritoneal dialysis, or home hemodialysis. We care for many patients within the dialysis facilities without requiring them to come to our offices.